Move Better. Feel Better. Perform Better.
We are here to guide you every step of the way.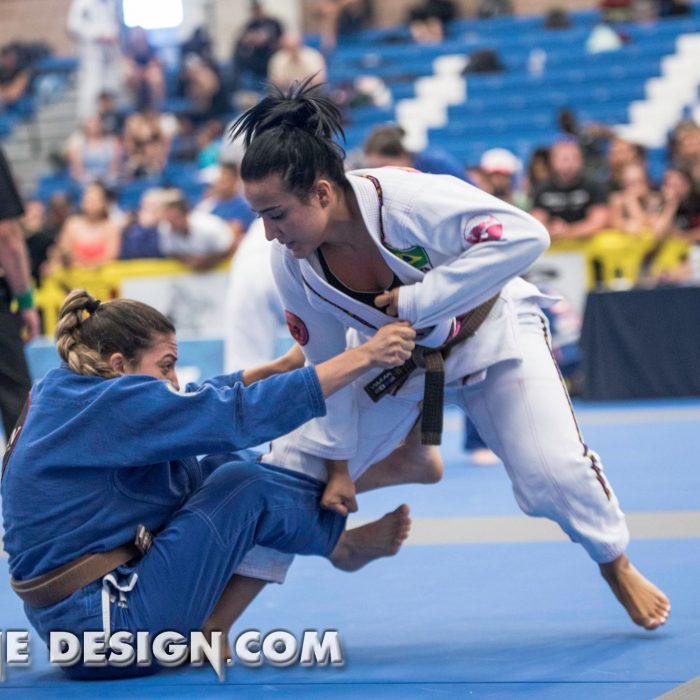 The best of the best. Without a doubt! Mike is the best at what he does! A true professional.
Juliana C.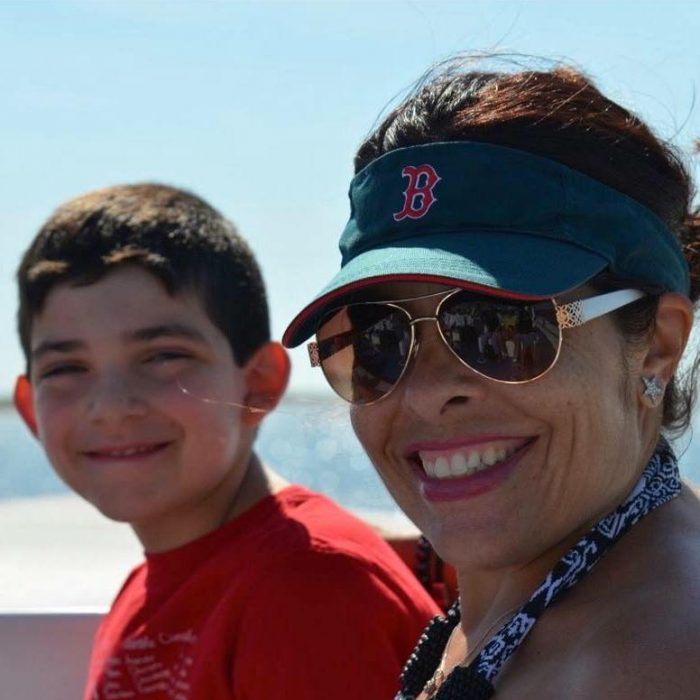 I love it here, great people, great workouts and great support from the friendly and engaging staff. I highly recommend SOS. I have had a few ongoing minor health issues and the staff is more than accommodating me with modifying the exercises so I can do the workout. Sometimes I feel like I have my own personal trainer.
Julie L.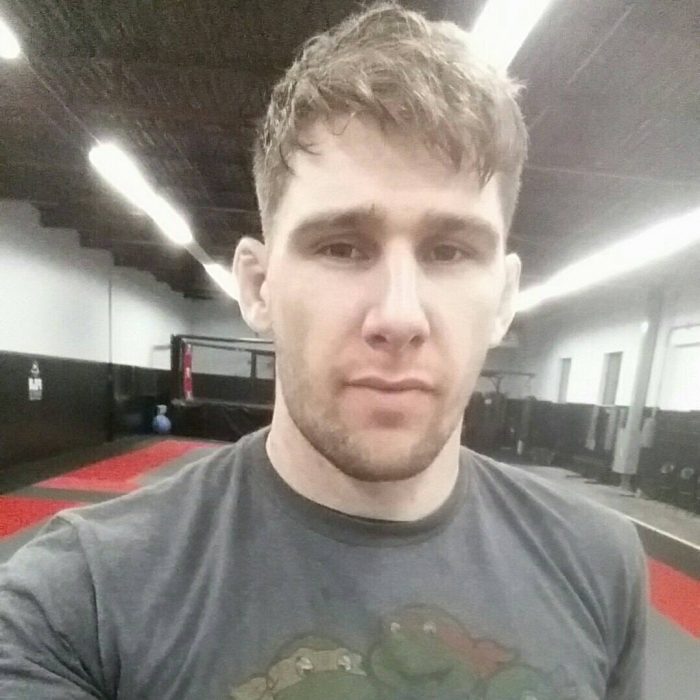 Whether you're just looking to stay active and healthy, or a serious athlete trying to beat the competition, the people at Skill of Strength have skills and knowledge to get you there.
Jonathan M.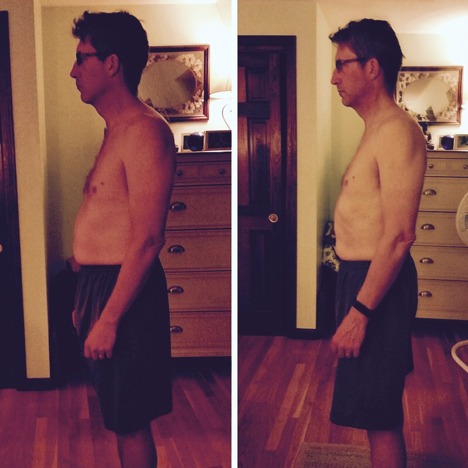 When the students are ready the teacher will appear. You have not only provided awesome information, knowledge and moral support you have anticipated our needs. This has been motivating and challenging! Deep bow of respect.
Rick F.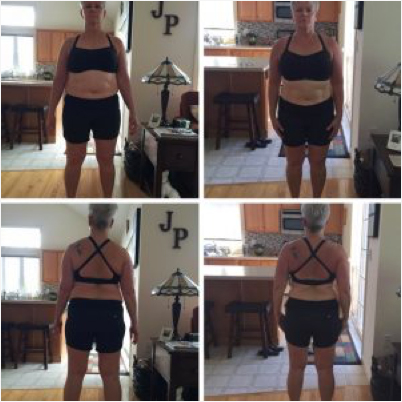 I learned so much, most important it's ok to put me first! The lessons on macronutrients were extremely insightful and once I started paying attention to your recommendations, I noticed a huge difference in my energy level. I also felt satisfied after most meals and my desire to snack has been greatly reduced! The lesson on sugar was a huge eye opener for me!
Jean F.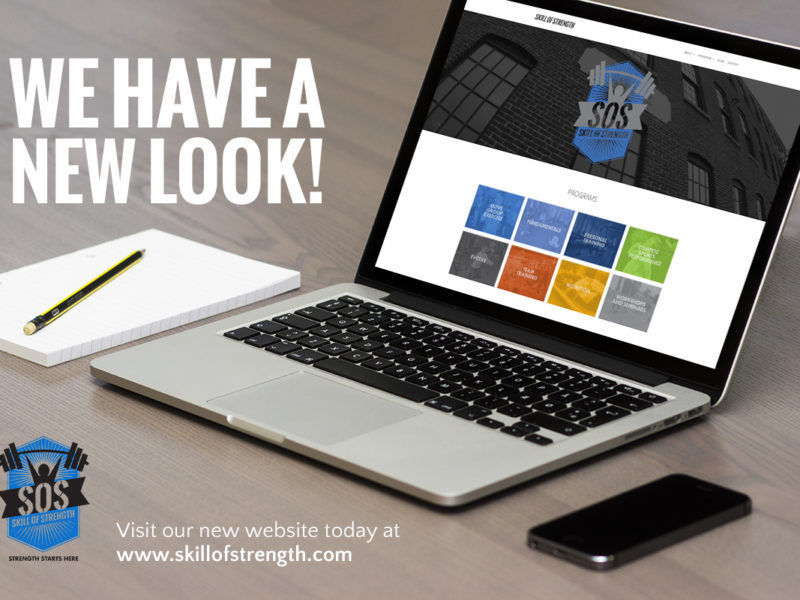 We've been working on something BIG behind the scenes for many months. In fact, some of you may have already discovered it on your own over the last few days! Many small steps lead to a big change. Skill of Strength's New website has taken lots of time, talent and resources so we are PROUD & … Read More