We design our personal training programs with your goals in mind.
Whether your goal is to build strength, improve endurance, recover from an injury, lose body fat or simply to incorporate more physical activity into your life, we strongly believe the key to success is consistency!
Many of our members participate in personal training as well as our MOVE group training program in order to train 3-4x/week at Skill of Strength.
We want to help you stay committed to this journey long-term and we will help you develop a training schedule and plan that fits into your life.
Our Evaluation and Training System
We provide a consultation and full evaluation for every new personal training (and group training) member at Skill of Strength.
During the initial meeting we discuss your injury history, training history, medical history, goals, nutrition and general lifestyle. Next, we evaluate your movement patterns using the Functional Movement Screen (FMS).
The FMS, combined with other musculoskeletal assessments, helps us to establish a baseline of movement. From there, we are able to identify which exercises we can use in your training program and personal training sessions that will be most effective in helping restore proper movement and help you meet your goals.
Each personal training session covers a combination of the following: soft tissue, mobility, flexibility, muscle activation, strength training, and metabolic conditioning.
Partner Training and Small Group Training
Partner training (2 individuals) or small group training (3-5 individuals) may be a great option for you if you're looking to achieve results, train together, save on the cost of personal training and/or schedule times that work within your schedule.
Every member receives a customized training program and our coaches work with each member individually during the training sessions. Just like in all of our programming, the programs for partner training and small group training are made up of an appropriate combination of soft tissue, mobility, flexibility, muscle activation, strength training, and metabolic conditioning to help you get results.
We also offer team training for larger groups.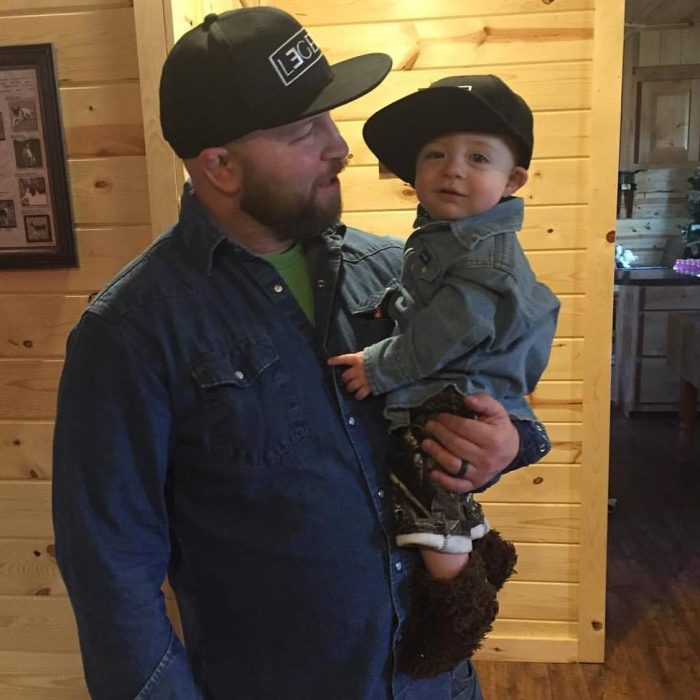 Great people, great place, great results!! Can't say enough about the gym and the staff. I highly recommend it to anyone!
Tyson C.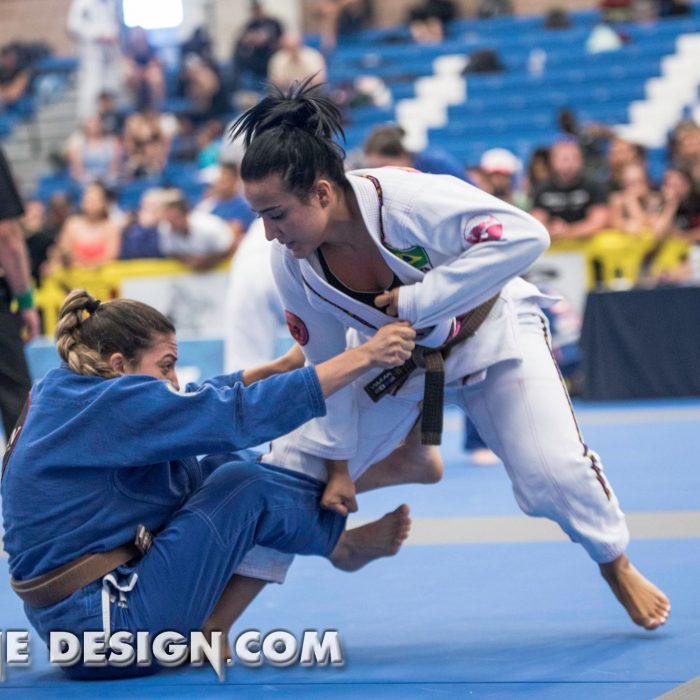 The best of the best. Without a doubt! Mike is the best at what he does! A true professional.
Juliana C.
This place is changing my life! I always stayed away from the gym because I didn't feel I could be successful in training. In a matter of a few months, I am seeing results in my strength and conditioning because of the great team at SOS. All the trainers are super knowledgeable and engaged in the classes.
Kiley C.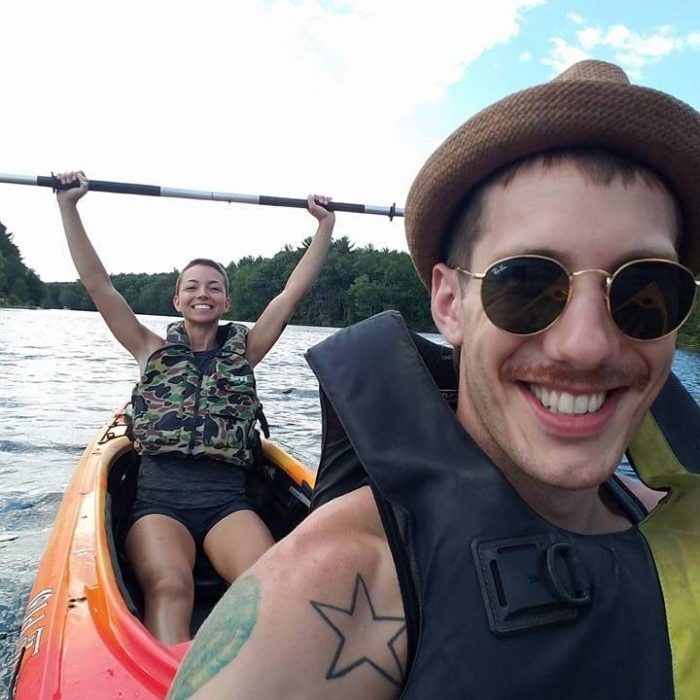 The ONLY place to train your strength and conditioning if you are in fight prep. SOS team is amazing. Individual attention and friendly atmosphere!
Emily K.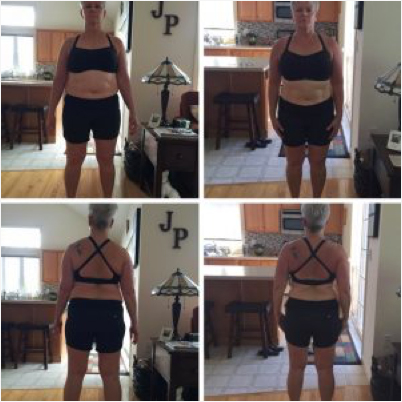 I learned so much, most important it's ok to put me first! The lessons on macronutrients were extremely insightful and once I started paying attention to your recommendations, I noticed a huge difference in my energy level. I also felt satisfied after most meals and my desire to snack has been greatly reduced! The lesson on sugar was a huge eye opener for me!
Jean F.