If you have never lifted weights as part of your fitness routine or have just been away from the gym for awhile and would like to learn proper technique, these are the classes for you to attend in the beginning of your journey with us.
As part of our MOVE group exercise program, we offer fundamentals classes. Not only will you get stronger and healthier, you'll make new friends who share similar life experiences. You'll get to know the other members you train with, keep each other accountable, exchange ideas and have fun!
Class meets two days each week. Many members also choose to attend one of our MOVE classes each week as well.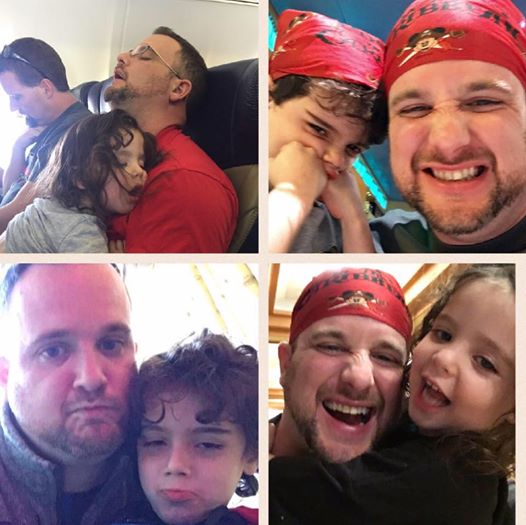 I started at SOS two months ago and I can't say enough good things about it. I was instantly welcomed in to a wonderful community, the trainers are nothing short of amazing and the results you get from following the program are incredible. I am so happy I joined SOS!
Mike F.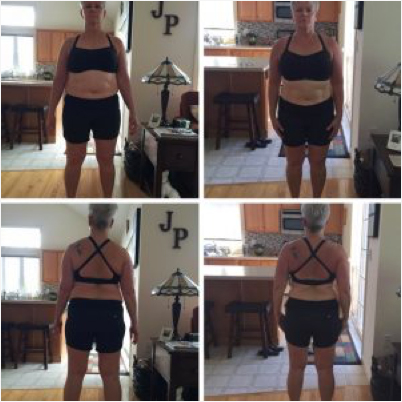 I learned so much, most important it's ok to put me first! The lessons on macronutrients were extremely insightful and once I started paying attention to your recommendations, I noticed a huge difference in my energy level. I also felt satisfied after most meals and my desire to snack has been greatly reduced! The lesson on sugar was a huge eye opener for me!
Jean F.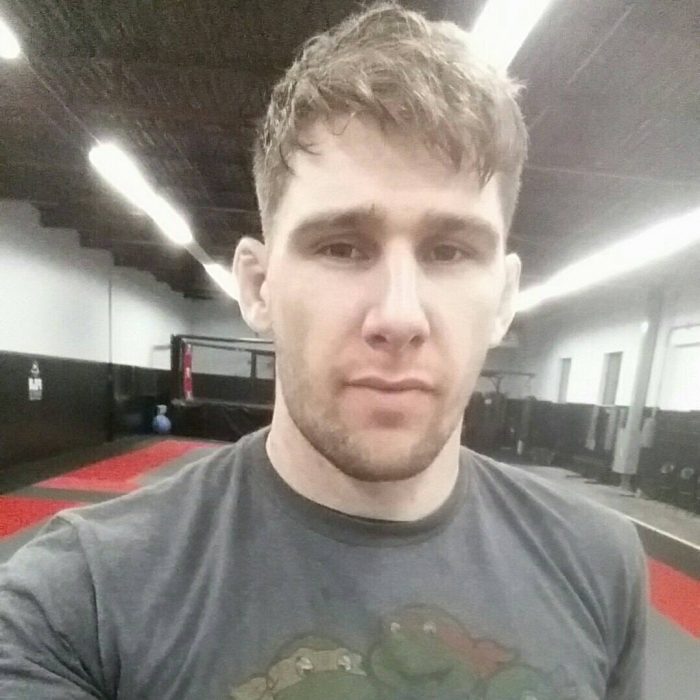 Whether you're just looking to stay active and healthy, or a serious athlete trying to beat the competition, the people at Skill of Strength have skills and knowledge to get you there.
Jonathan M.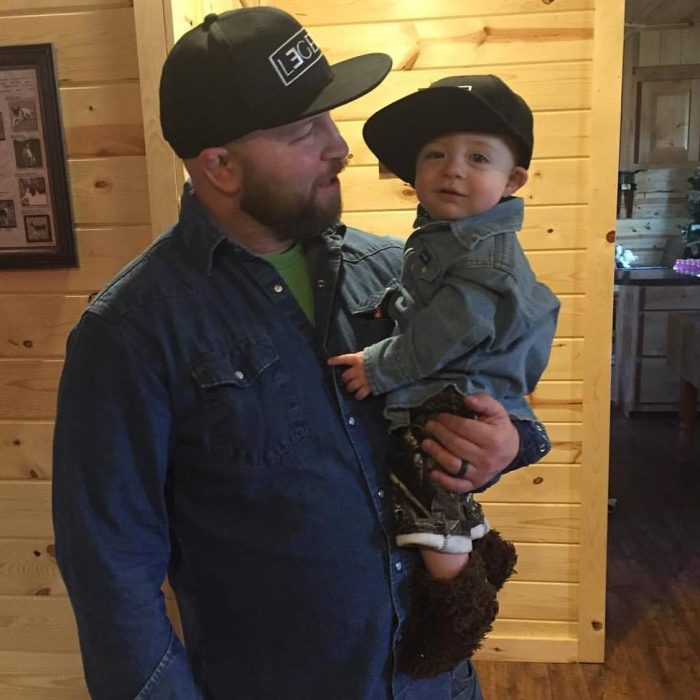 Great people, great place, great results!! Can't say enough about the gym and the staff. I highly recommend it to anyone!
Tyson C.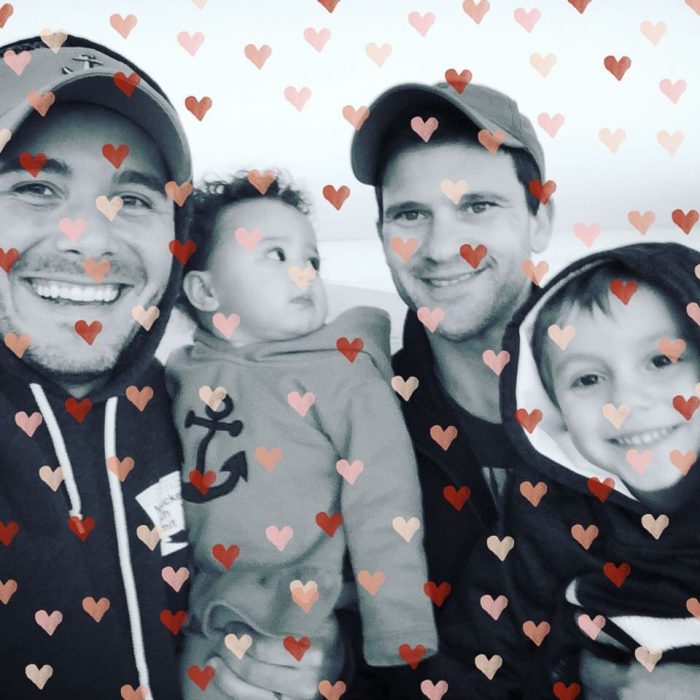 SOS's MOVE classes have been a game changer to bring strength, core and cardio into fun group classes. I'm stronger than I have ever been—and it's FUN! The trainers at this gym are awesome—feels like family.
Matt F.