Powered by SOS COMPETE, EVOLVE is our middle school training program, open to all middle-school athletes.
The program is designed to help evolving athletes build a solid athletic foundation and gain the confidence they need to excel in their sport(s).
Each workout consists of a combination of mobility, strength, speed, agility, and endurance work. We place a strong emphasis on proper training techniques, and help athletes develop functional movement patterns in order to achieve their highest athletic potential while reducing their risk of injury.
Class sizes are capped to ensure every athlete trains safely and receives personal attention from our experienced strength and conditioning coaches during training sessions.
Most EVOLVE athletes move on to our COMPETE Sports Performance Training program once they are in high school.
SUMMER EVOLVE Starts July 10, 2017
Training will be held on Mondays and Wednesdays from 3:30-4:30pm from July 10 - August 23.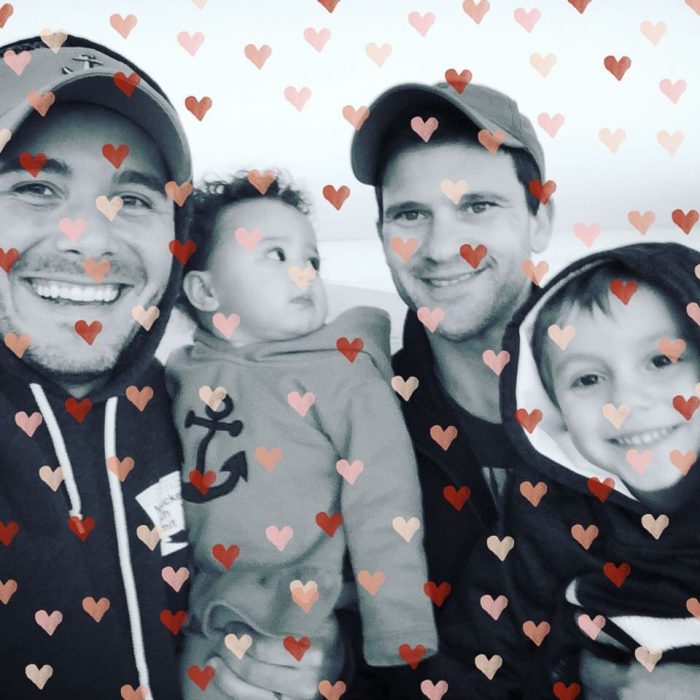 SOS's MOVE classes have been a game changer to bring strength, core and cardio into fun group classes. I'm stronger than I have ever been—and it's FUN! The trainers at this gym are awesome—feels like family.
Matt F.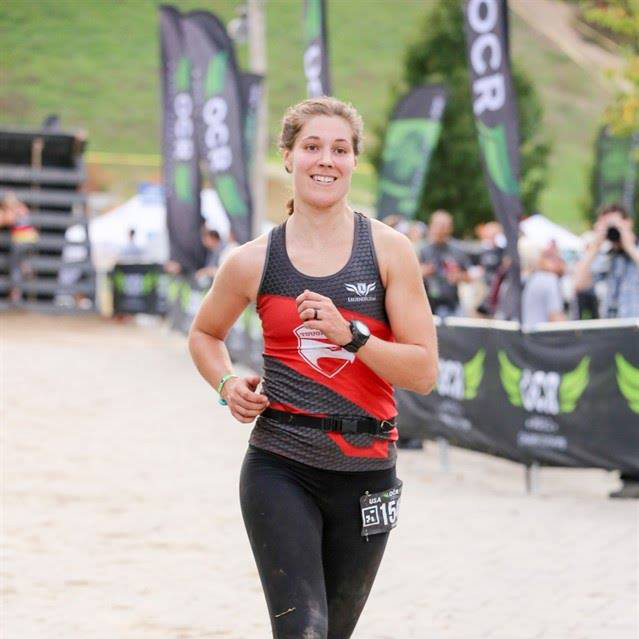 I came to SOS after having a personal trainer for over a year, and I knew immediately that it was exactly where I belonged. I love the small community atmosphere and how much the trainers invest in their clients. They have a unique training model that really does build strength and endurance over time.
Kristin P.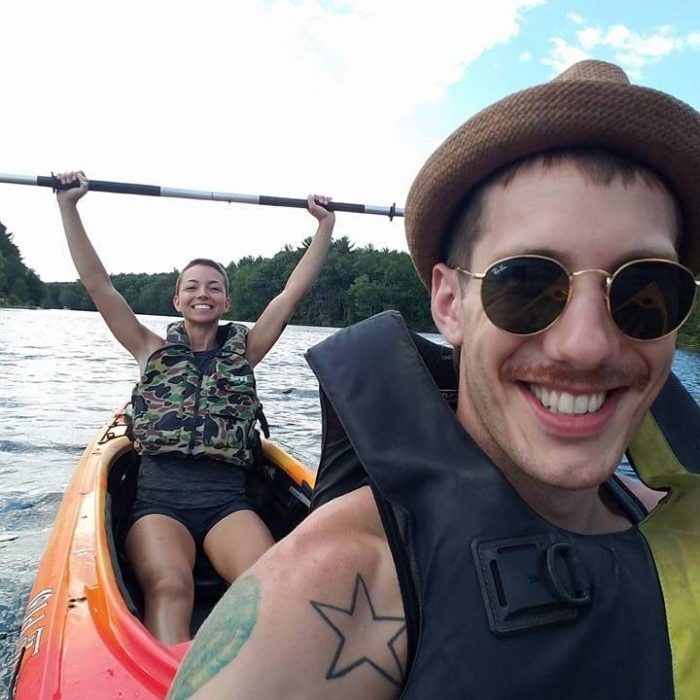 The ONLY place to train your strength and conditioning if you are in fight prep. SOS team is amazing. Individual attention and friendly atmosphere!
Emily K.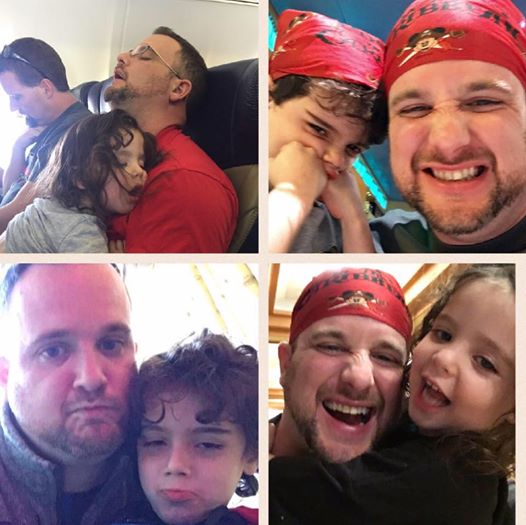 I started at SOS two months ago and I can't say enough good things about it. I was instantly welcomed in to a wonderful community, the trainers are nothing short of amazing and the results you get from following the program are incredible. I am so happy I joined SOS!
Mike F.
This place is changing my life! I always stayed away from the gym because I didn't feel I could be successful in training. In a matter of a few months, I am seeing results in my strength and conditioning because of the great team at SOS. All the trainers are super knowledgeable and engaged in the classes.
Kiley C.
We also offer team training for larger groups.